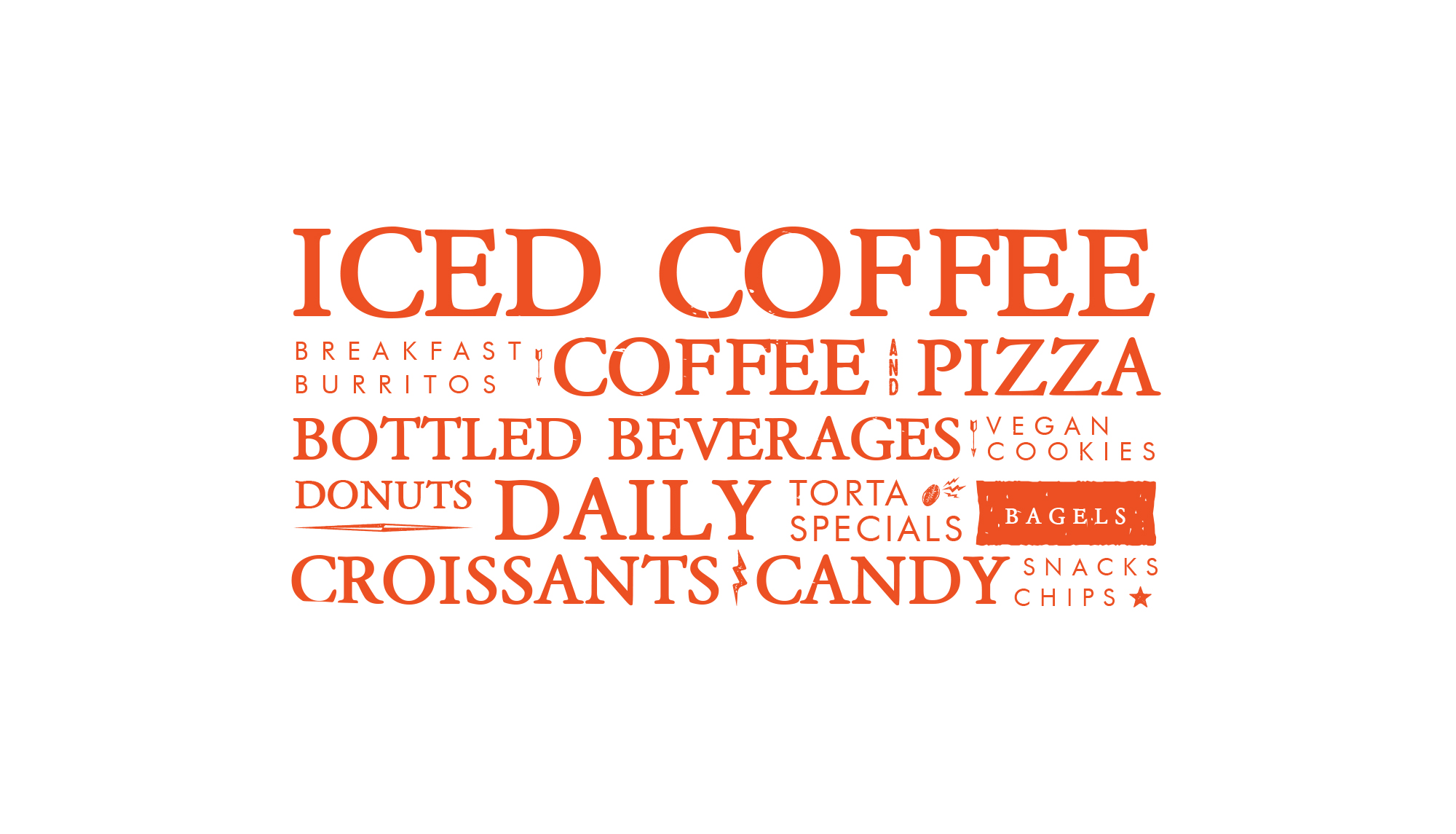 As the Bruxton team worked on rebranding Cal State LA, King Coffee wanted to join the effort by creating a new visual identity for the campus cafe that offers custom roasts and a dining menu.
During the strategic development phase, we discovered the cafe's desire to focus the brand on tapping into medieval roots that were mixed with rustic elements. This inspiration led to the creation of the King Coffee logo that incorporates a Garamond Classico font to create a classic style. The wordmark represents a coffee cup with steam elements that are used throughout the remaining brand materials.
Once the brand came together during the visual identity phase, Bruxton helped the cafe create a comfortable environment through various branding elements, including designing the menu, signage, business collateral, and packaging.